Meal delivery services are not a new idea. Such services have been on offer for decades. However, a new generation of services has arisen to serve the needs of today's sophisticated customers. One of the newest and most popular is PeachDish. This particular meal service offers meals from the southern part of the United States. As many travelers have discovered, the South is entirely unique part of the world. It's also a place with deep culinary traditions that many people love. This is where you'll find ingredients like crawfish and grits as well as innovative ideas about proteins like chicken and fish.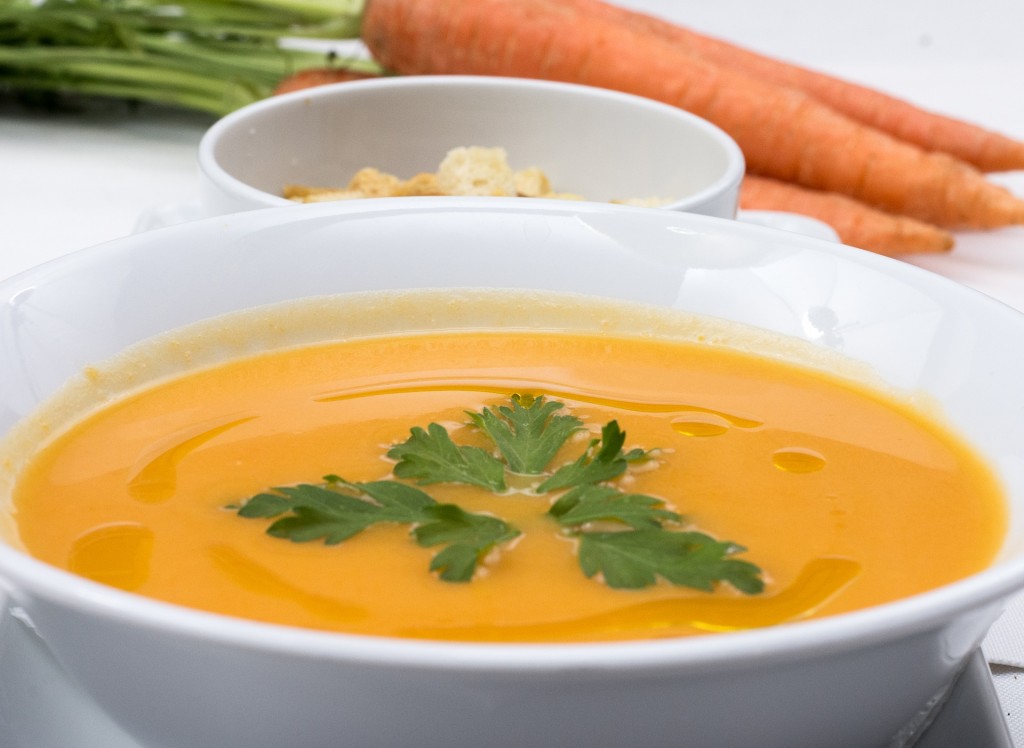 Peach Dish Service
For the Southerner away from home or the cook who likes this style of cooking, PeachDish is the service for you. The basic package is fifty dollars per order. This gives you a box delivered to your home. You can opt for a weekly delivery box or just choose a single box. The single box allows you to decide if this service is right for you. Those who opt for a weekly delivery get the boxes delivered free while those who want to try it once will have to pay any shipping costs. The service delivers to every state in the United States except Alaska and Hawaii. Your box includes the ingredients for two meals that will serve two people. Along with fresh ingredients, you'll get specific instructions on how to make the meals you have ordered.
Menu Options with PeachDish
Those who choose to order from PeachDish will have their pick of menu options. They can choose from eight different meals that are available each week. Four are based on meat and fish. The other four are entirely vegetarian. People can mix and match as they wish. The only ingredients that aren't included are salt, pepper, oil, and water. Four of the recipes change each week. The other four changes each season so you'll find different meals during the winter than you might see during the summer. This allows for you to change out your food style depending on the time of year.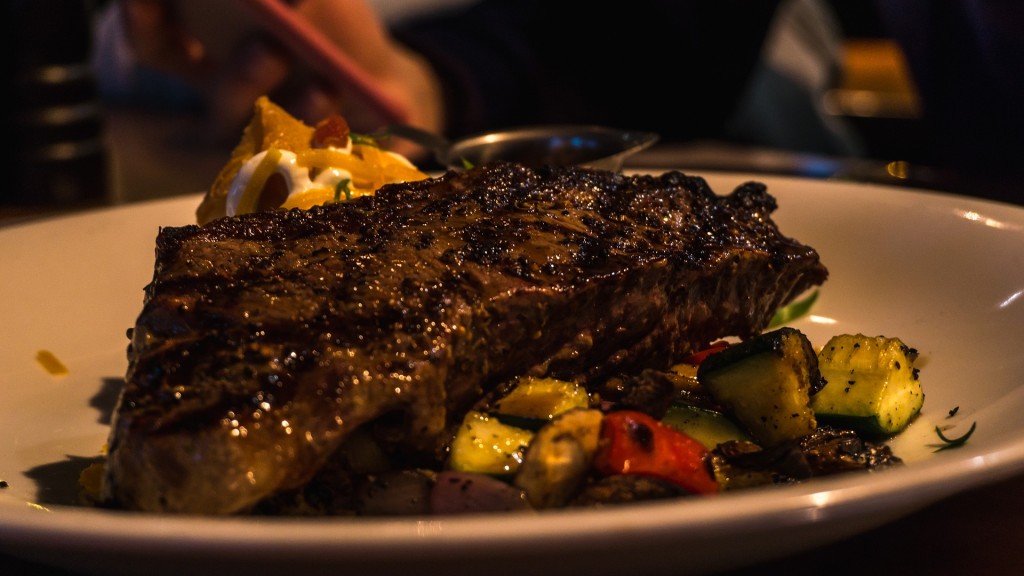 Preparing the Food
Once the box from PeachDish arrives at your door, it's time to start cooking. The company has cards that include detailed instructions and a large photograph that shows you what the entire meal should look like once you've finished cooking. There's also detailed nutritional information, so you know how much salt and fat is in the dish as well as a brief bio about the chef who created the meal for you. These meals do tend to require at least a little bit of cooking experience and an understanding of basic cooking techniques. While all ingredients are packed separately, you can recycle the materials if you opt to subscribe. Recent menu choices from the service use both classic Southern style cooking as well as other kinds of influences such as Italian and French. You might opt for Blackened Catfish with Peach Crema, Vidalia Onion Tart with Goat Cheese or Spicy Fish Cakes with Cucumber.
To read reviews, get answers to FAQs, or find a Peach Dish coupon for savings on your first order, check out review site BoxedMealz. Once you try out this Southern-style meal kit, we know you'll be hooked!